What Matters
is the stuff that creates meaning in your life.
The stuff that allows you to feel fulfilled, both personally
and professionally.
Working together, we determine what matters most to you, and how
to ensure that your life is filled with it.
Are you ready to make what's next what matters?
Take the first step out of your rut.
I Can Help!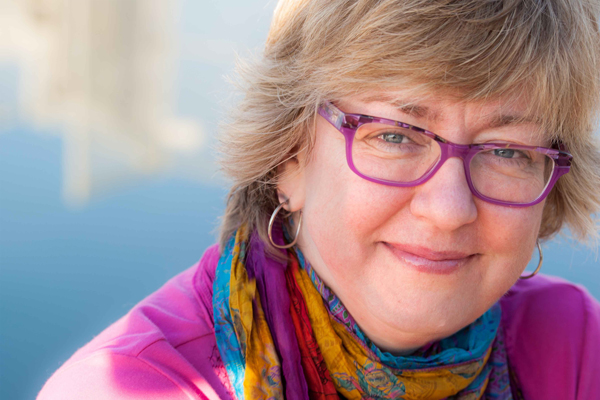 As a Master Certified Life and Career Coach, I'm dedicated to connecting people with possibilities – expanding opportunities for creating a life and career they love. Having left a successful corporate career to pursue my right life and career, I've made the journey my clients take. I'm their inspiration, supporter and guide as they step out of their comfort zones, answer the question "What's Next?", and are awakened to new possibilities for bringing satisfaction, purpose and joy to their personal and professional lives. To learn more about how I can help you, use the Contact page to email me or access my online calendar and set up a 20-30 minute complimentary consultation. Your life is waiting…